MA Digital acquires the best HRM, Accounts, Inventory, SalesProcurement, Production, Supply Chain and POS Modules for Traders, Manufacturers and Textile Companies.
We are MA Digital ERP software providers with an integrated database system. The system can connect the whole database and can control the operations.
The accounts management is more excited and exciting with MA Digital ERP. The system ensures the automaticity of accounts.
MA Digital ERP confers you with the best inventory management system capable of tracking stock, sales and purchasing.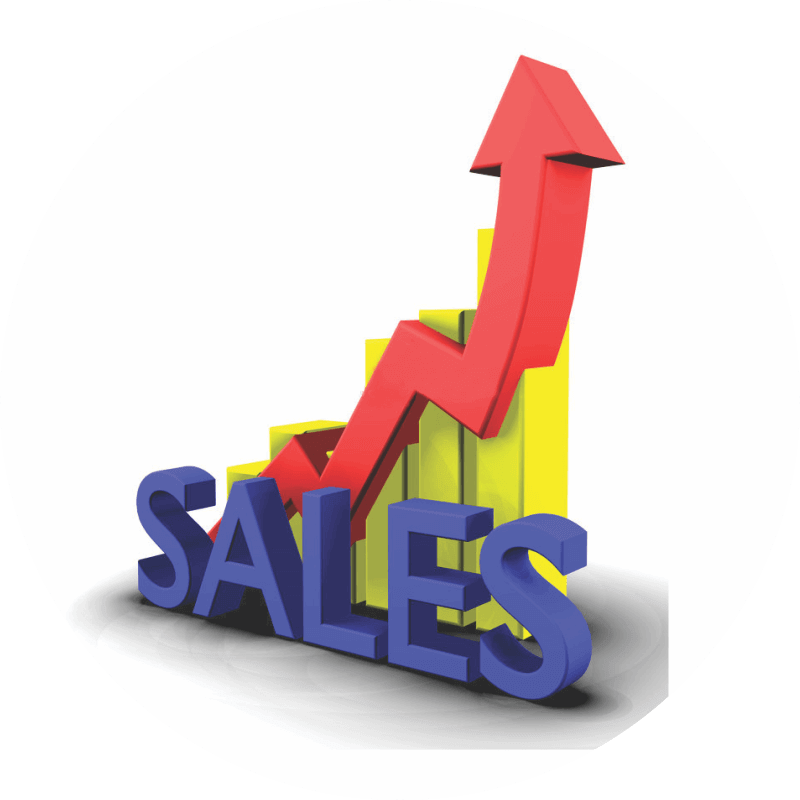 Boost your sales with MADigital.pk Cloud ERP! The system adds more earnings by adding more sales.
MA Digital ERP will improve your procurement by making your information centralized, building a standard procurement policy
Our ERP system will simplify all of your business operations! MA Digital ERP will streamline all of your operators, reduce complexity.
MA Digital ERP will create effective job scheduling by streamlining supply chain management! It will add effectiveness and potency to the supply chain.
Build more robust and accurate CRM systems with MA Digital ERP. The System will make your CRM better to get the best response from the customers!
Run your Application
On Mobile, Tab, Laptop or Desktop
Our web apps are 100% Screen Responsive and Platform independant. You may run  your ERP on Android, IOS, Windows or Linux Based Devices.
Custom Built ERP
for Textile Manufacturing and Exporting Firms
We have Built best customized ERP for textile manufacturing and Export Oriented Companies like, Spinning, Weaving, Processing, Stitching and Commercial Exporters.
Speed
SSD, NVMe storage, High speed uplinks, Fine tuned Database, Best reporting tools for fast and large sized reports and Optimized OS Make our apps more faster than on premise applications. Speed is Ensured.
Security
SSL, No Direct DB Access, Authentication, Authorization, Session Management, Database Encryption, Security Hardened OS, Autmated DB Backups, Server Snapshots and IP Based Access Restrictions make our Web Apps more Secure and Reliable.
Economy
No Dedicated IT Teams, No Data Center Running and Maintanance, Global Reach, Pay-as-You-Go Pricing, Reduced Downtime costs and Upgrading and Customization Costs make our Web Apps more Economical and Scaleable for all types of Businesses.